Lake Victoria - cool, fresh and sharp
Regular price
Sale price
£10.00 GBP
Unit price
per
Sale
Sold out
Handmade Scented Candle inspired by the beautiful Lake Victoria, the world's largest tropical lake where Kenya, Uganda and Tanzania meet. Our Lake Victoria candle has a high essential oil content and as a result is great for eliminating home odours, such as pet smells.
Our travel candles are small enough to go anywhere with you, they have an average burn time of over 24 hours with proper use. 
Our standard candles have an average burn time of over 45 hours with proper use. 
Our large candles are double wicked and have an average burn time of over 70 hours with proper use. 
Fragrance profile:
Opulent and alive with notes of sweet peppermint and fresh eucalyptus leaves.
Inspired by the sights and sounds of Africa, each of our candles is made using specially blended wax that offers a creamy and luxurious appearance. Our candles are also infused with fragrances containing natural essential oils. Our candles help you escape the noise of modern life, filling your home with unique scent combinations that transport you across the world, to the Motherland itself.
Materials

Blended vegan candle wax

100% cotton braided wick

Fragrance oils

Essential oils

Travel candles - round welded side seam rose gold tin

Signature Collection - glass jar with glass lid

African Wonders Collection - glass jar and rose gold aluminum lid with silicone insert
Dimensions

Travel candles - 45mm x 65mm
Ebony candles - 90mm x 80mm
Ivory candles - 90mm x 80mm

Standard candles - 120mm x 80mm
Large candles - 120mm x 110mm
Wax Melts - 110mm x 70mm
Oil diffuser - 260mm x 70mm




Share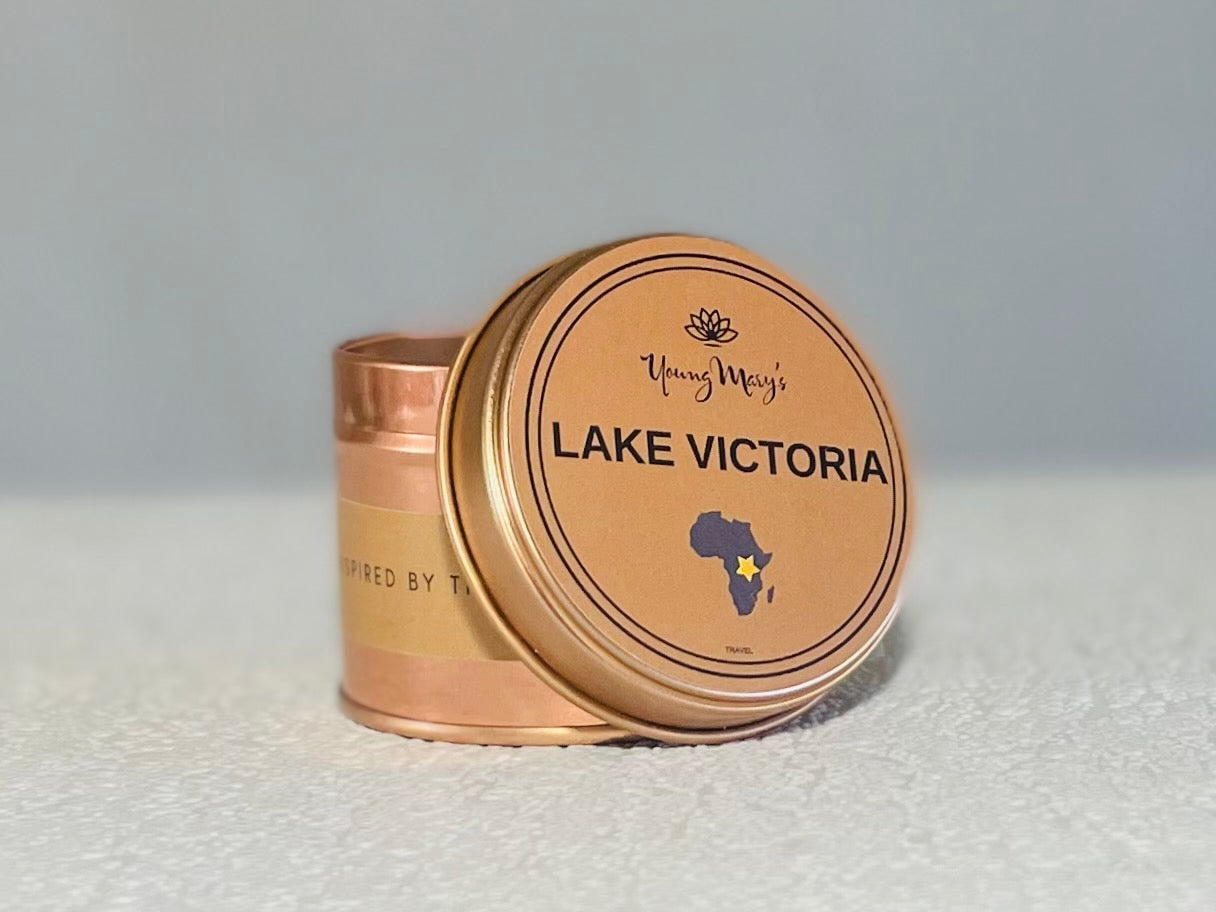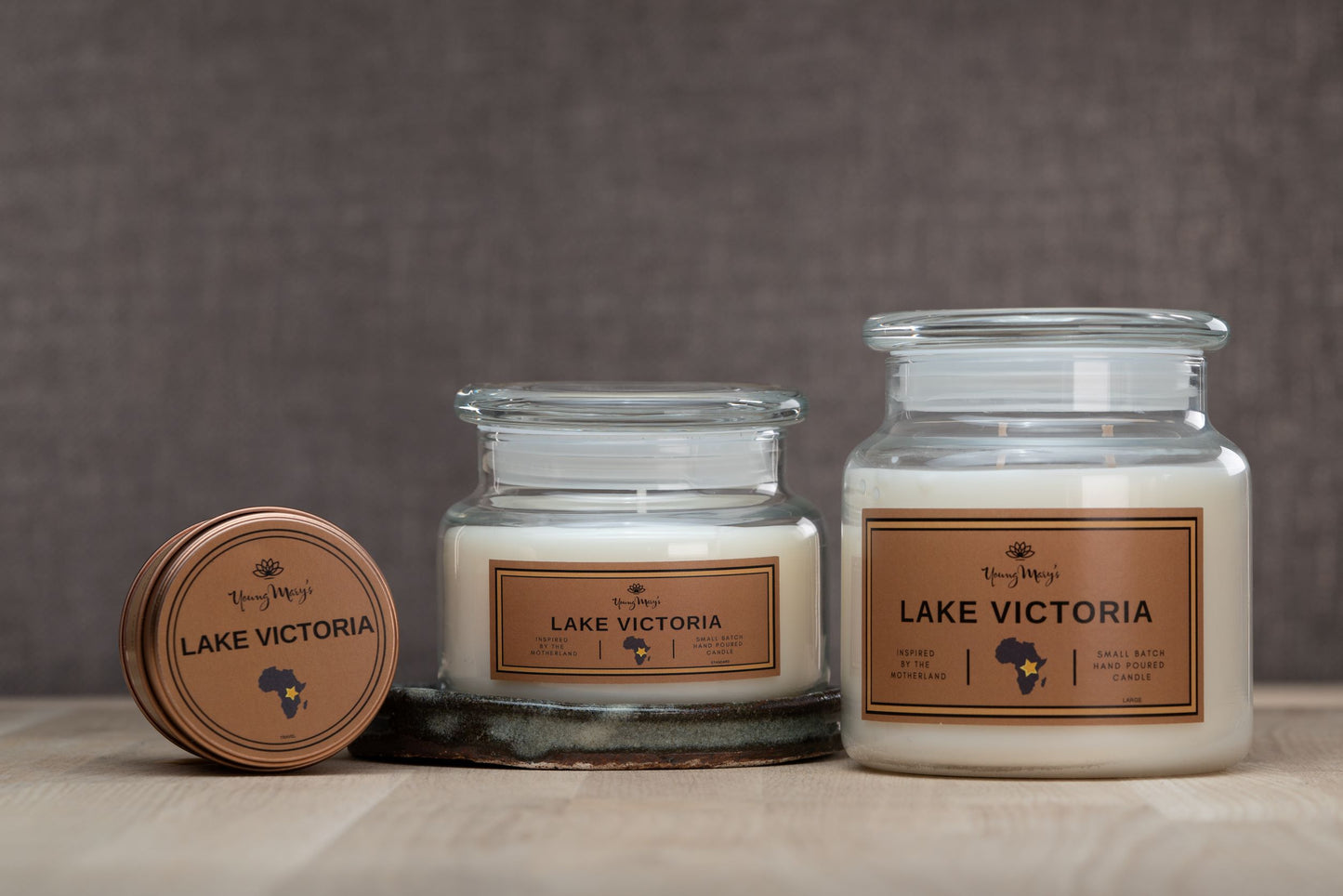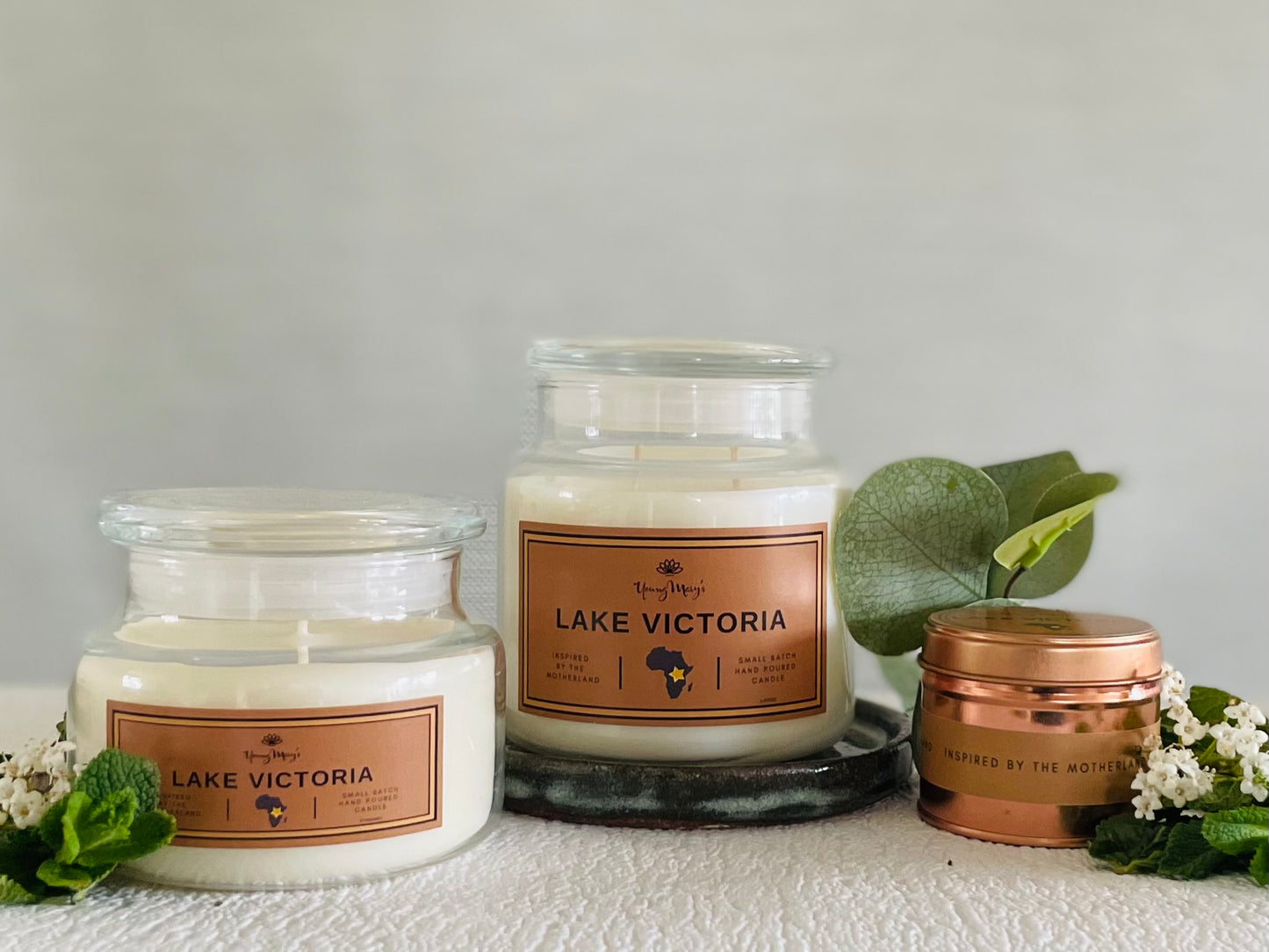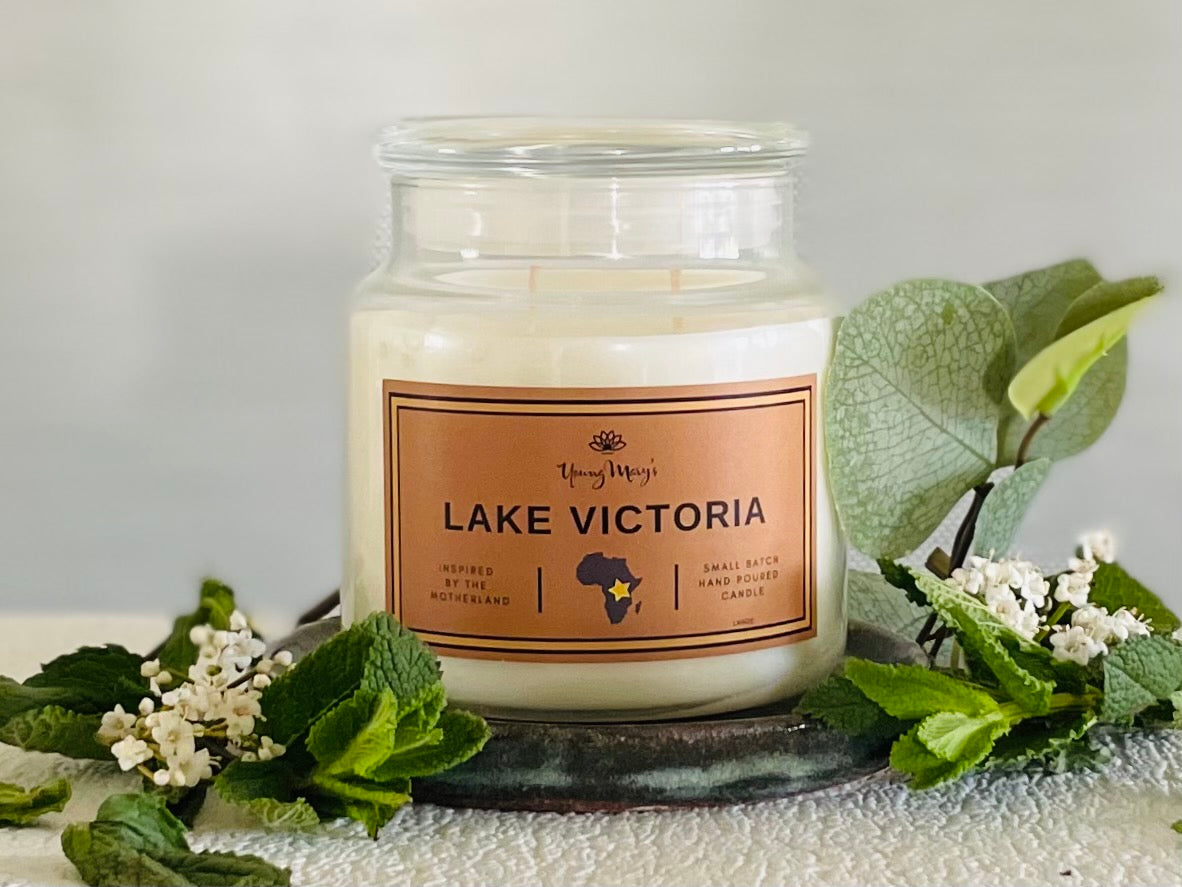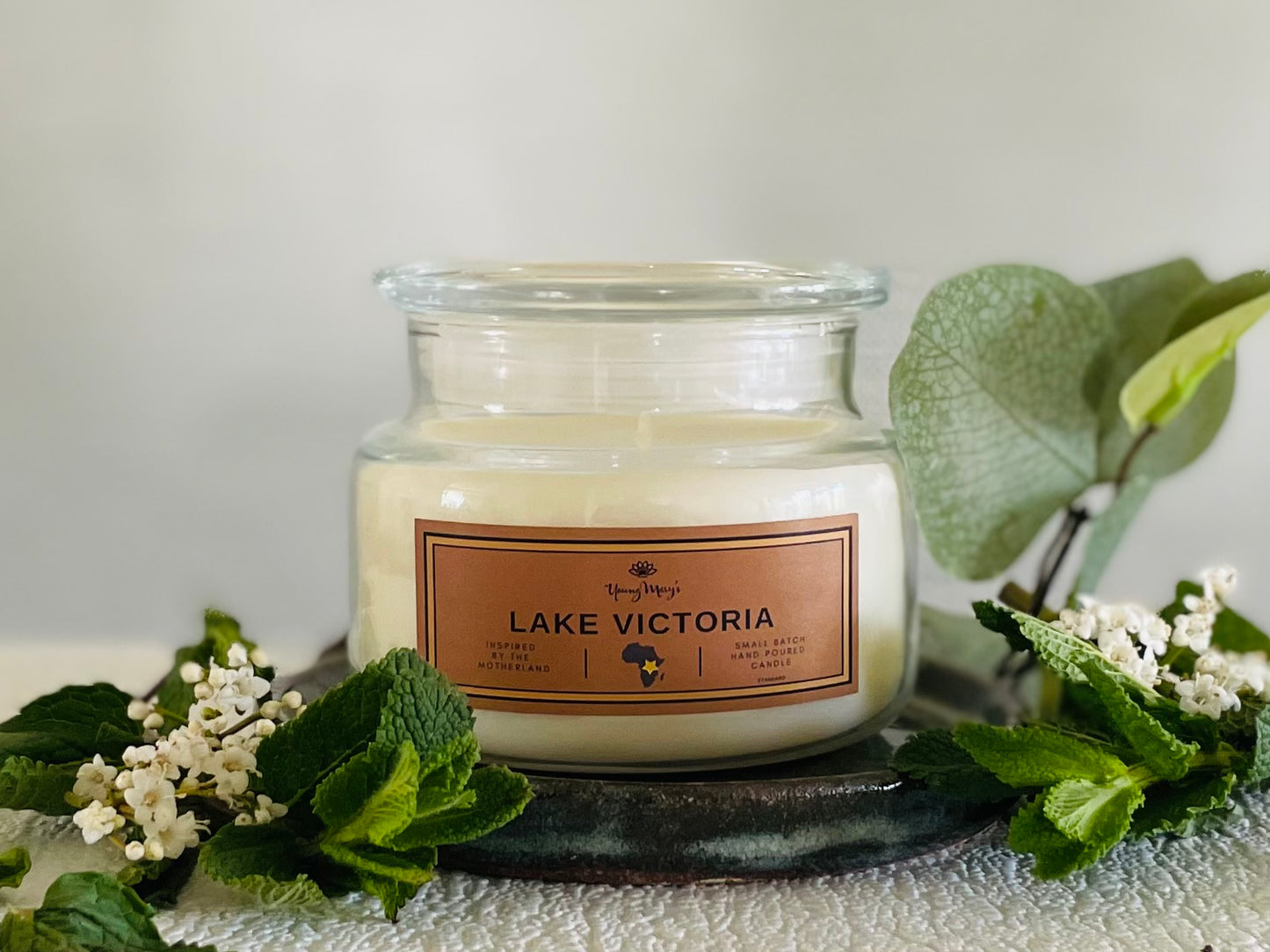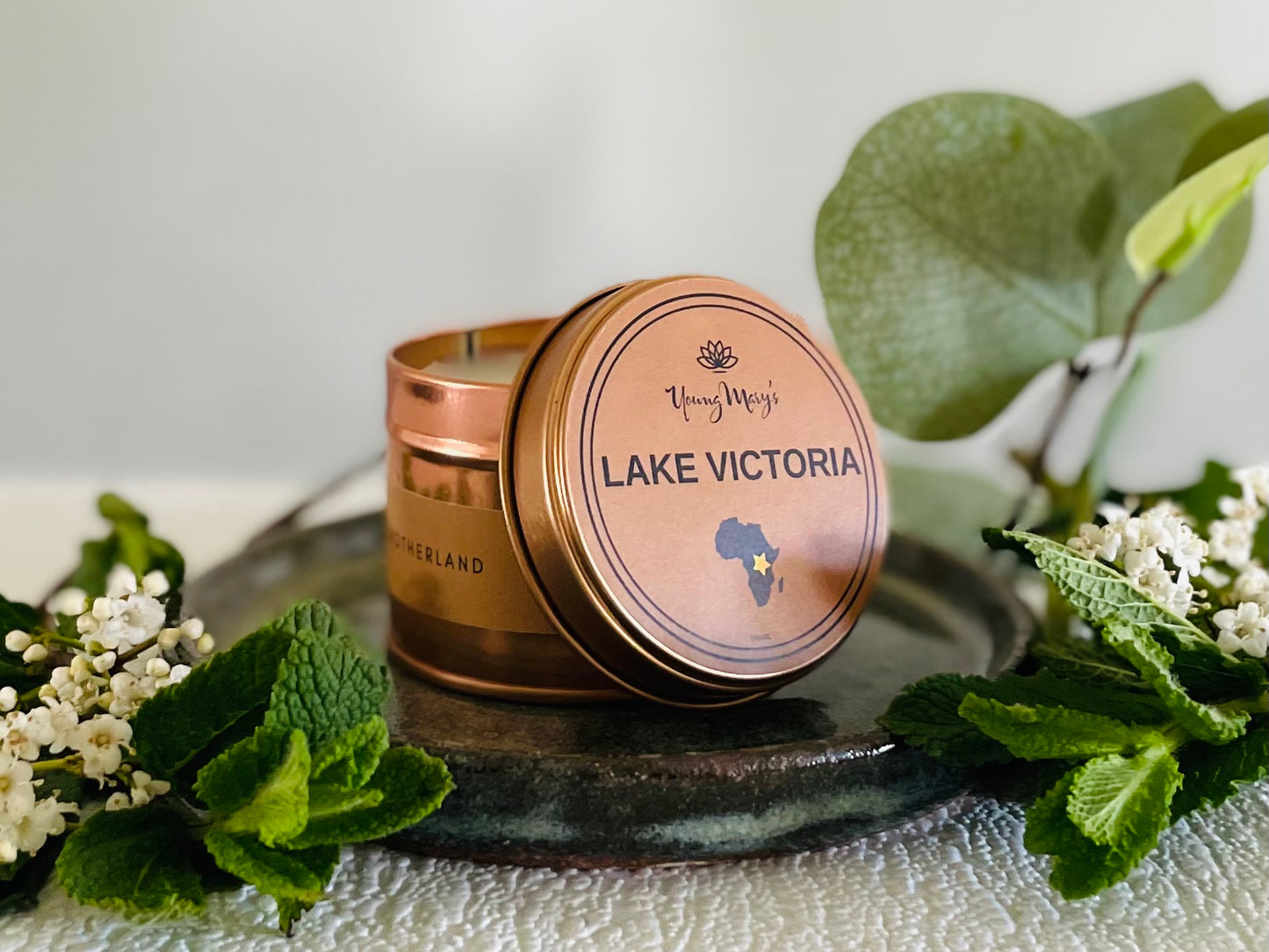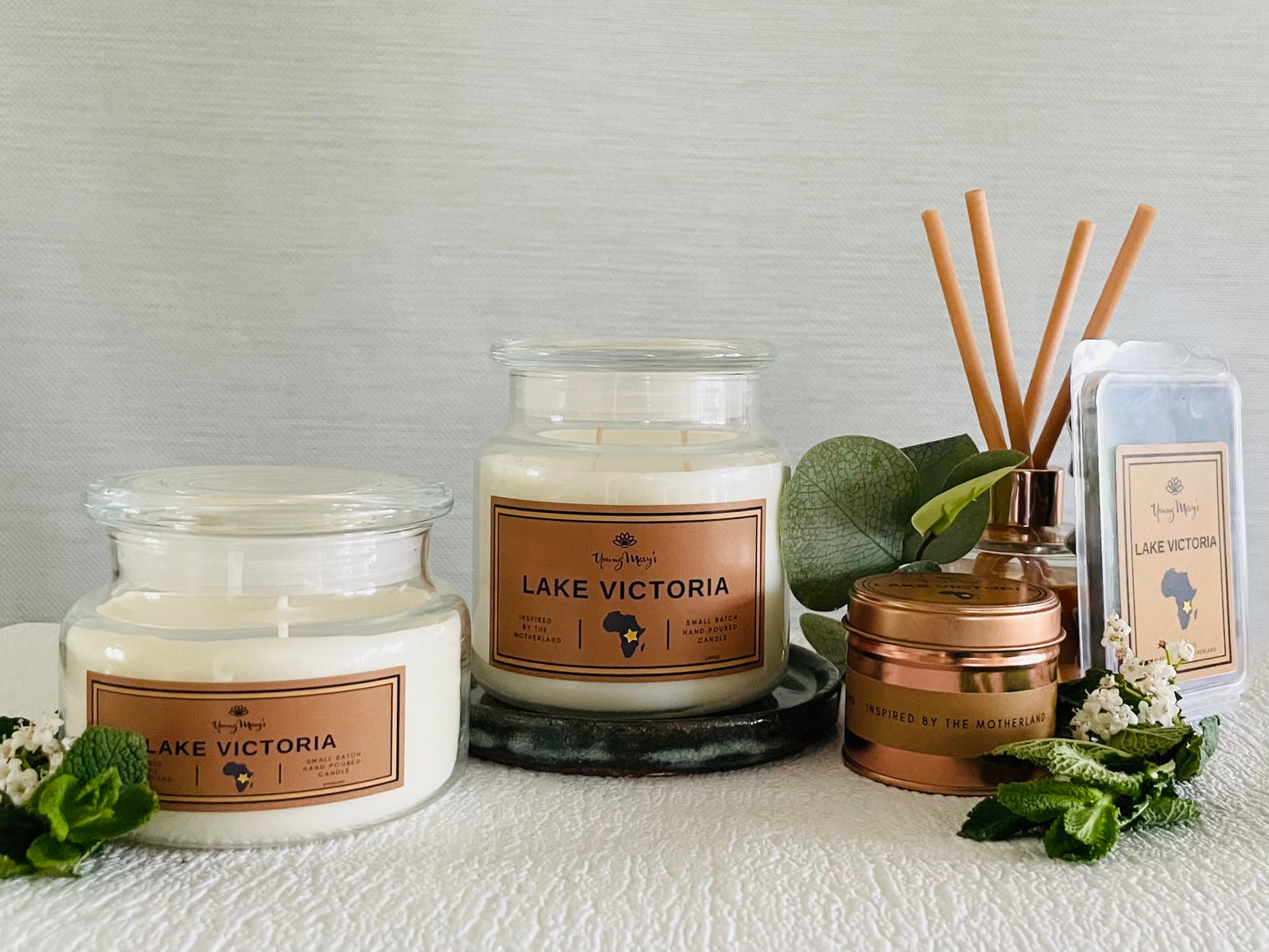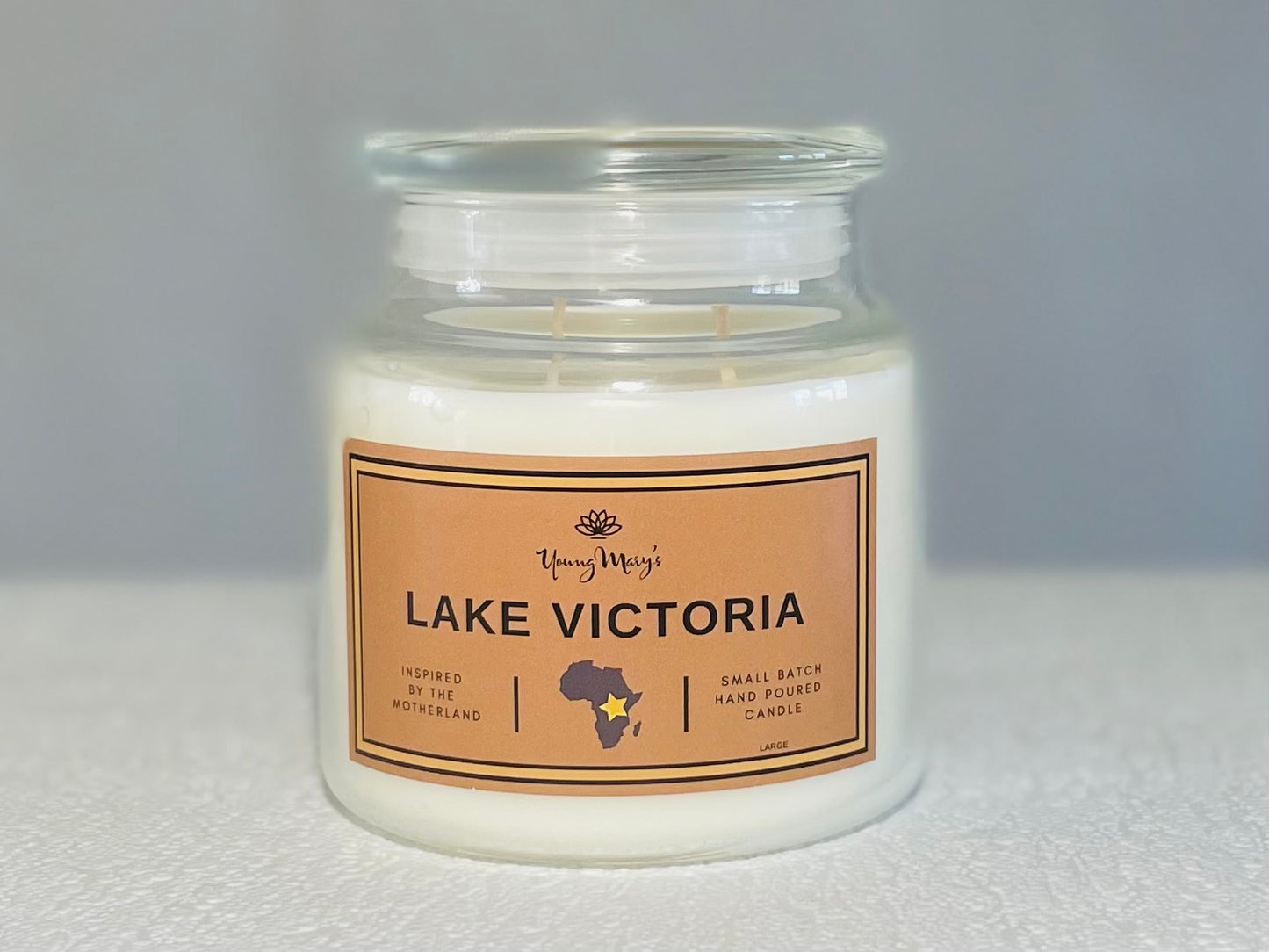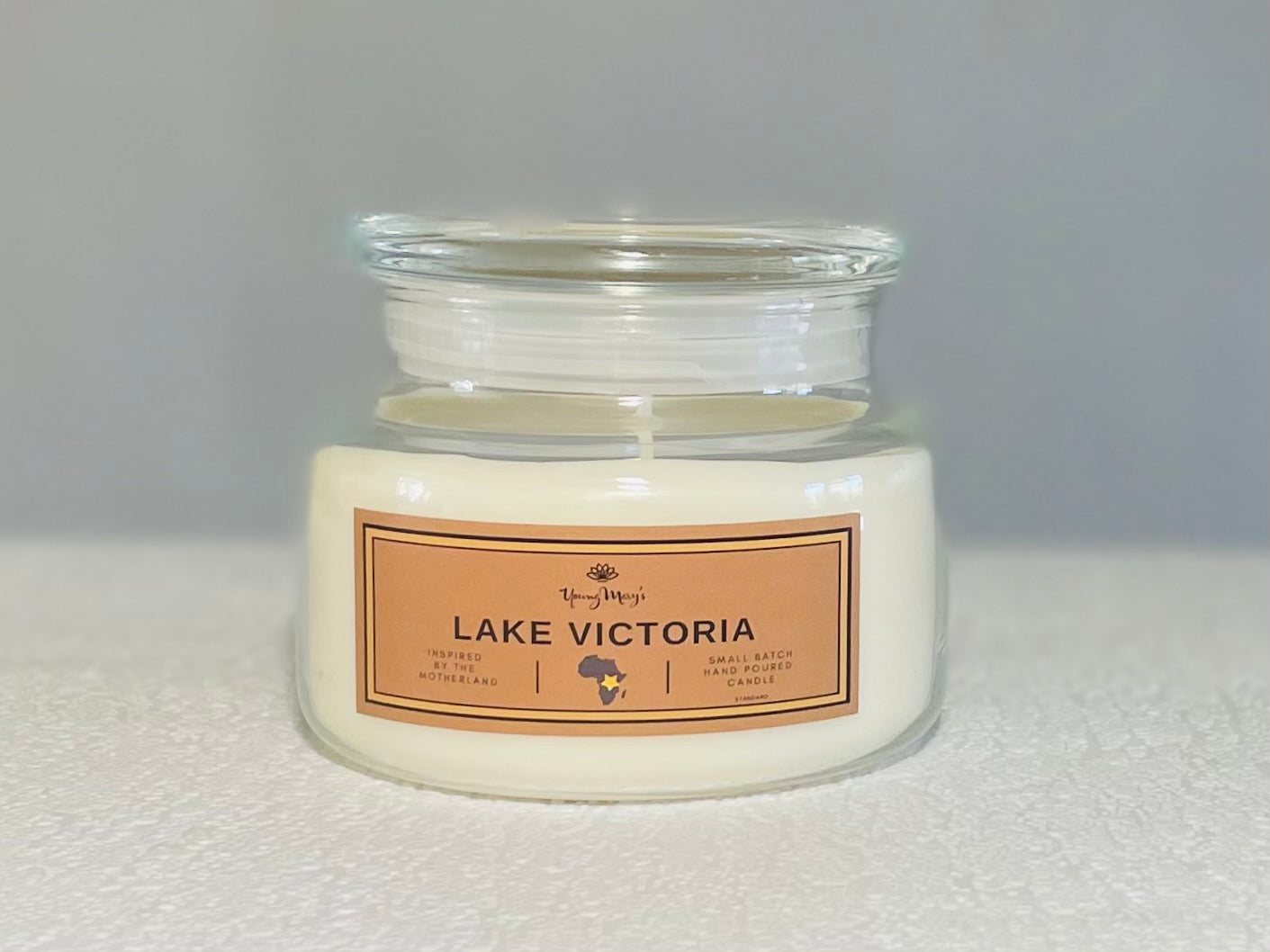 Really great candle! Gives off a warm & lovely smell, brilliant to have in a reception room or any room where you entertain guests. So happy I got this!!
Love the smell! Beautiful packaging
I love this candle, the scent is perfect for this time of year and it really fills the room without being potent. I will definitely be trying out some other candles from the range.
Love this candle, was looking for an elegant mint scented candle and this was just beyond my expectations. Great design that sits beautifully on the shelf, it has an uplifting scent, and creates a wonderful atmosphere. Also very impressed with the service, the candle was delivered really quickly with a lovely personal note. Can?t wait to get the whole collection.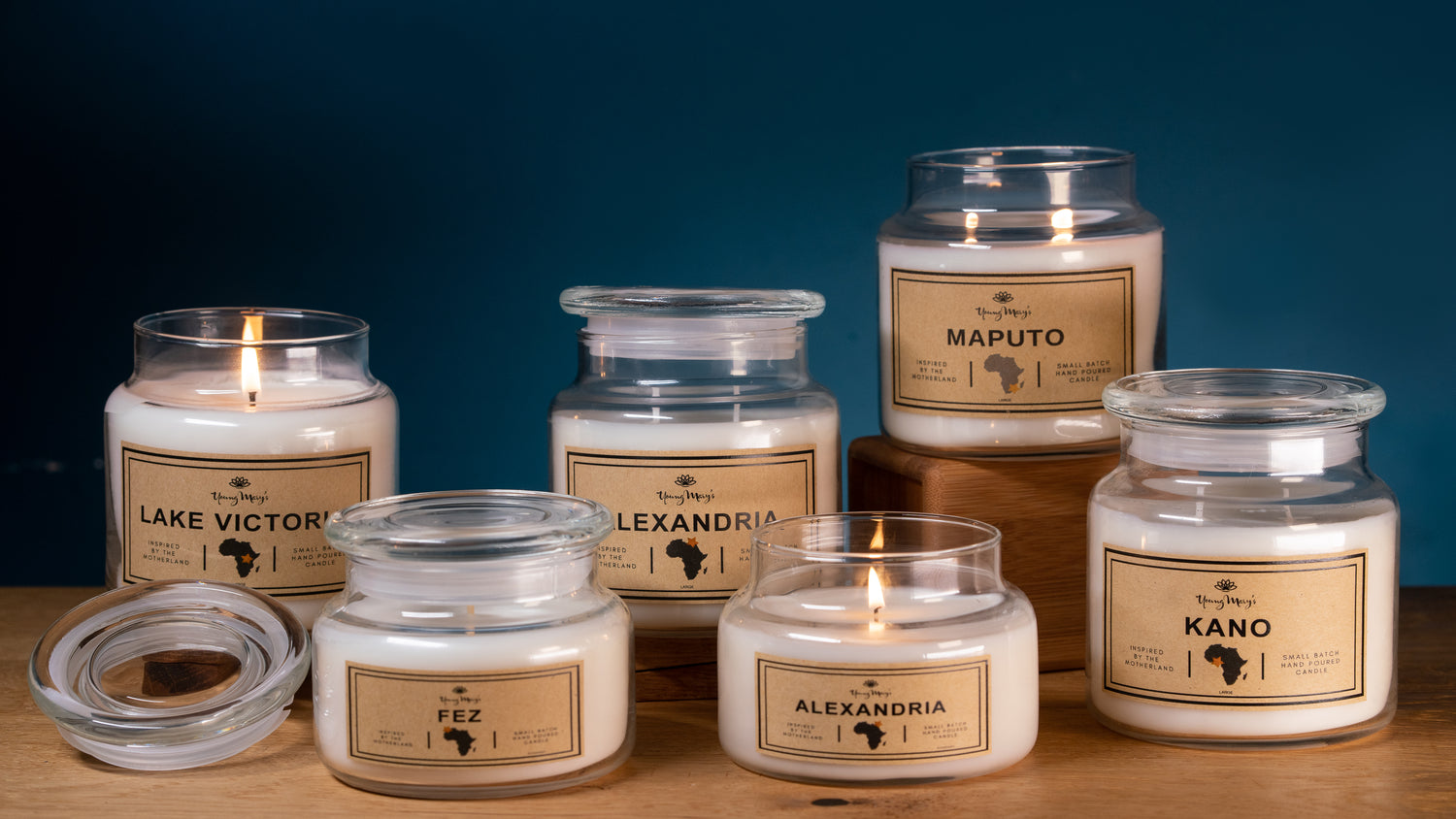 At Young Mary's...
We have one mission, to help you escape the chaos of modern life by filling your home with one-of-a-kind scent combinations that transport you across the world.
#lightamatch • #strikeaconversation